Lingering in Friesland: expats know how to
Something that is particular about living and experiencing Friesland is that we are a bit different. As an international expat or student navigates and explores what that difference is, it can be fun and intriguing if you never experienced the Friesland style. Our difference embodies uniqueness and we've come to know that the newcomers coming to live, work and study in our beautiful province bring a unique twist of their own.
" "I think the Frisian people are a strong version of the Dutch people because it's true what they say, they are a little bit different." "

Alessia, expat in Friesland
Meet Alessia
Watch Alessia talk about a day in the life of an expat and her experience here in Friesland.
Watch the video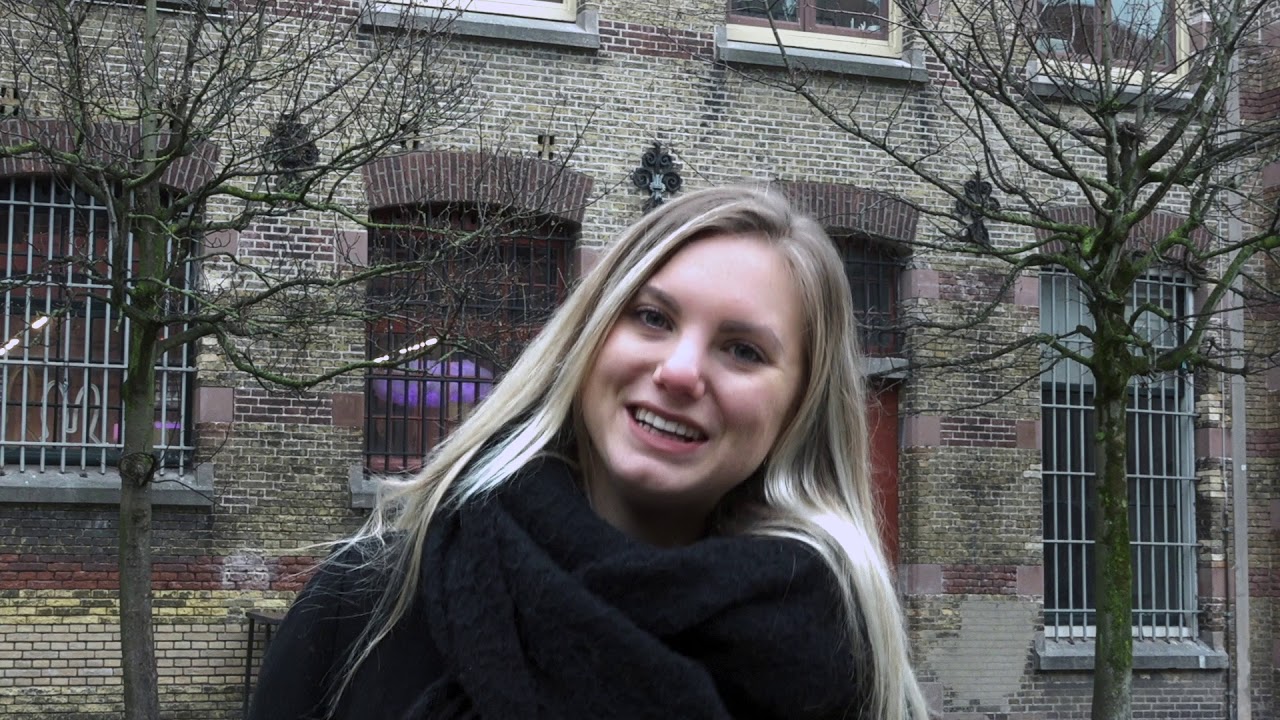 Discover your home
Sometimes we get so caught up in our daily routines that we forget what is right within our grasp.
Read more
Fellow voyagers, participate to win!
#FrieslandVoyager
Get a chance to win a weekend away in Friesland for two worth €300. Share your best or funniest experience as an expat or international student in Friesland on Instagram using the hashtag #FrieslandVoyager. You can participate until June 1 and the winner will be announced June 10. Videos as well as pictures with a descriptive caption are eligible for this contest. The best video or picture will be featured on the website and socials.