Aunt Marijke
Maria Louise van Hessen-Kassel, affectionately known as Aunt Marijke, spent most of her life in the village of Oranjewoud. This historical walk narrated by Dutch journalist and television presenter Jort Kelder looks at her life and how she contributed to the Friesland of her day.

Friesland played a key role in the establishment of the Royal House of the Netherlands. In the 17th century, the royal residence was in Friesland so the Nassau family spent most of the year in Leeuwarden. The current royal family are descendants of the Frisian branch of the Nassau family. Maria Louise van Hessen-Kassel, affectionately known as Aunt Marijke, was one of the most notable members of the House of Nassau. Thanks to her, the Netherlands has a royal family.

Maria grew up in …
Maria Louise van Hessen-Kassel, affectionately known as Aunt Marijke, spent most of her life in the village of Oranjewoud. This historical walk narrated by Dutch journalist and television presenter Jort Kelder looks at her life and how she contributed to the Friesland of her day.

Friesland played a key role in the establishment of the Royal House of the Netherlands. In the 17th century, the royal residence was in Friesland so the Nassau family spent most of the year in Leeuwarden. The current royal family are descendants of the Frisian branch of the Nassau family. Maria Louise van Hessen-Kassel, affectionately known as Aunt Marijke, was one of the most notable members of the House of Nassau. Thanks to her, the Netherlands has a royal family.

Maria grew up in Friesland and did a great deal for the province in the 17th century. Her sweet nature and commitment to Friesland soon led her to be fondly referred to as Aunt Marijke, which is still how she is known today. However, the Frisians preferred to use their own language, calling her 'Marijke Meu', which means Aunt Marijke in Frisian.   

Jort Kelder: 'On this historical walk through Oranjewoud we stop at several places. You learn more about the history of the village and the life of the princess who came to be known as Aunt Marijke in Friesland. There is more here worth seeing than we can stop at. So be sure to look around. You will see some amazing manors, country houses and other items of historical interest.'

To listen to what Jort Kelder has to say at each point along the way, use the izi.TRAVEL app.
Sights on this route
81
00
82
31
30
31
34
33
36
39
19
24
02
82
81
Directions
Museum Belvédère
Museum Belvédère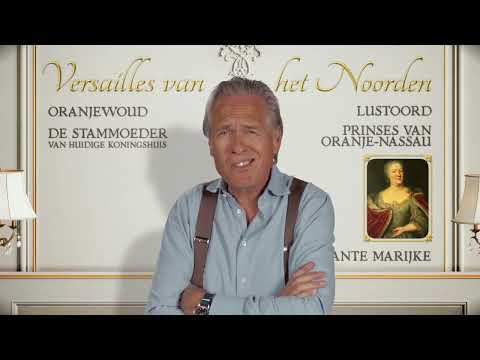 The starting point of this walking tour is at the museum Belvédere. From there you walk around the museum towards the grand canal, this is also the first stop of the walking tour. From the grand canal you walk towards Brongerga to Kerkhof Brongerga & Klokkenstoel. Then you walk towards the watchtower of Belvedère. This watchtower can be reached in two ways, via Bieruma Oostingweg 19 or Marijkemuoiwei 11.
During the walking tour of 7.5 km, you will walk entirely through the Royal Forest of Oranjewoud. With paved and unpaved roads. Therefore, we recommend you wear sturdy walking shoes.
You will also pass by the Golden Tulip Hotel Tjaarda where you can buy some food. Due to the corona crisis, it is unsure whether the restaurants will be open. Therefore, we recommend you bring some snacks for the walking tour. At the end of the walking tour, you will return to Museum Belvédere.
Eindpunt Museum Belvedere
Eindpunt Museum Belvedere
Eindpunt Museum Belvedere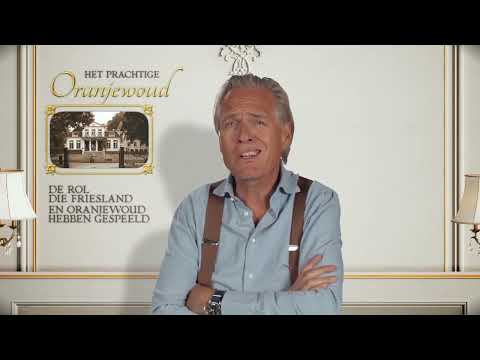 81
00
82
31
30
31
34
33
36
39
19
24
02
82
81