Friesland: the ultimate water province
Water sports
Water sports
Kiteboarding, surfing, stand-up paddleboarding, and all other watersports and tips
Water management
Water management
We Frisians use water technology to keep our feet dry
Surrounded by water
Surrounded by water
Discover our accommodations, dining options, and activities around the Frisian waters
frisian waters
Friesland is the ultimate province for water sports! Streams, canals, lakes, ditches, moats... We could go on because in Friesland, we have more words for 'water' than for 'bread.' It makes sense; we've been dealing with it for centuries. We reclaim land from the sea, navigate the canals, pole vault over ditches, and always look for new ways to keep our feet dry. It's been our friend and foe for as long as we can remember.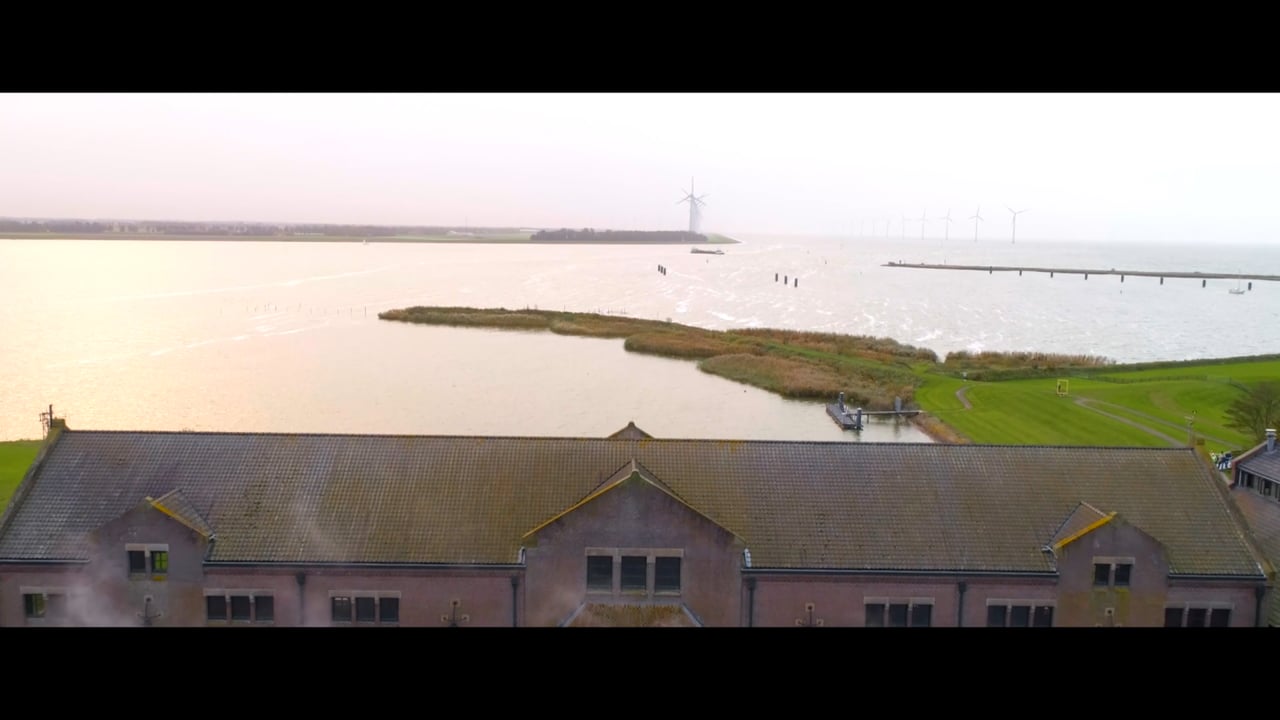 Discover our highlights on and by the water
This is how we keep our feet dry
Friesland and water are inseparable, and you can certainly call us experts in keeping our feet dry. In Lemmer, you'll find the oldest working steam pumping station in the world, and our Dr. I. F. Woudagemaal has been a UNESCO World Heritage Site for over twenty years. Large steam boilers keep the water levels in the province in check, and we continue to invent new technologies. It's no wonder that Leeuwarden is the European Capital of Water Technology.
Discover everything about water sports
Water sports in Friesland
Our province is the perfect place for water sports enthusiasts to indulge their passions. Whether you're an avid sailor, an enthusiastic kayaker, or simply want to enjoy a relaxing day on the water, Friesland has something to offer for the whole family. From picturesque villages by the water's edge to vast lakes and canals, there's plenty to explore.
Watersport
Watersport
Paddleboarding, kiteboarding, surfing, sailing, canoeing, and more; on our water sports page, you'll find all the sports and opportunities to explore the Frisian waters.
Sailing routes
Sailing routes
Do you want to drift on the rolling waves, or do you want to take a little cruise with the boat? You'll sense when the time is right for it. Leave the route to us; you just need to choose which one you take.
Exploring Friesland by the water
roaming
On the water, you can enjoy an ultimate sense of freedom during all seasons, with the sun on your face and the wind in your hair. As soon as you set foot on solid ground, you continue to hold onto that feeling in Friesland. Continue your journey on foot or by bike and experience the unique landscape and undiscovered special places. We call this Roaming Friesland Style.
Water stays
Water stays
Come and enjoy a cozy stay; that's what 'koese' means in Frisian, for a good night's sleep, and choose an overnight stay on or by the water. Almost everything here is close to a ditch or canal, so we'll help you get started and have picked out a few unique accommodations.
Dining by the water
Dining by the water
What's more romantic than a red rose? Exactly, a dinner for two by the waterside. But even if you want to hang out and have drinks with a group of friends, it's guaranteed to bring a healthy blush to your cheeks.