Roadtrip Wereldreis door Het Andere Friesland
In Zuidoost Friesland kun je een wel hele bijzondere roadtrip maken! Verbaas je vrienden door op één dag maar liefst vier verschillende landen te bezoeken!
De gehuchtjes Moskou, Canada, Frankrijk en Egypte liggen allemaal in Zuidoost Friesland; het zijn stuk voor stuk mooie plekjes om eens te bezoeken vanwege de schitterende natuur rondom. Je rijdt vooral over leuke, rustige binnenwegen waar je af en toe achter een tractor komt te rijden of moet wachten voor overstekende koeien, dus take your time!
Ook tik je tijdens deze roadtrip nog even Petersburg en Willemstad aan. Maak bij iedere buitenlandse plaats een selfie met een plaatsnaambord (soms lastig te vinden!). 
Je komt onderweg langs verschillende natuurgebieden en rustpunten. Deze roadtrip van 68 kilometer kun je in de auto doen, maar natuurlijk ook op je motor of (e)-scooter! 
Sights on this route
Starting point: Canada
Elsloo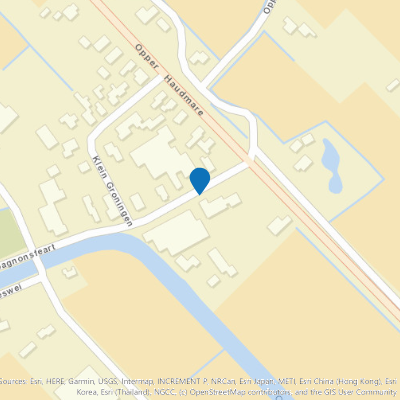 Directions
Starting point: Canada
Elsloo
Een autoroute langs verschillende wereldse plekken in Het Andere Friesland. Bezoek Canada, Frankrijk, Egypte, Moskou, Petersburg en Willemstad, en dat allemaal in één dag!